Servo Controlled Voltage Stabilizer
Servo Controlled Voltage Stabilizer

Backed by rich industry experience, we have emerged as one of the leading manufacturers, suppliers and exporters of Servo Controlled Voltage Stabilizer. Our complete product assortment is manufactured in compliance with defined industry standards. These stabilizers are valued for their salient features like excellent voltage supply, corrosion abrasion, noise free operation under various high and low load. Professionals of our team procure premium quality raw material for the construction of these products from the selected vendors of the industry.
Technical Specifications:


Input Voltage

200V-500V Phase to Phase



Output Voltage

415V AC ± 1%



Output Voltage Regulation

± 1%



Control

Automatic/ Manual



Instrumentation

Voltmeters on each phase and Volt meter and Ammeter to Indicate line voltage/current out put with Selector Switches.



Frequency

47 Hz to 53 Hz (Sinusoidal)



Input Indication

High and low voltage indicators with Audible alarm



Output Wave Form

The Out put wave form is true replica of the input.



Correction rate

35V/sec for each phase



Ambient Temperature

0-45ºc.



Type of Motor

AC step synchronous Motor



Protection

Over load protection by MCB/MCCB.
HRC fuse at the output.
High and low voltage cutout and single phasing prevention
with the help of contactor system.


Product details
| | |
| --- | --- |
| Type | Automatic |
| Phase | Three Phase |
| Output Voltage | 415 v |
| Power | 100 KVA |
| Input Voltage | 300 to 460 v |
| Type of Cooling | Oil Cooled |
| Efficiency | More Than 95 % |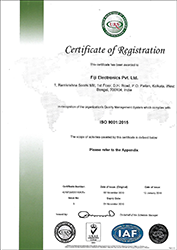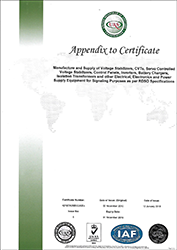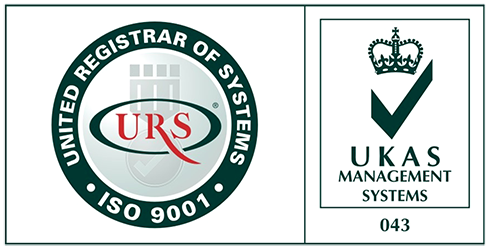 Get in touch with us